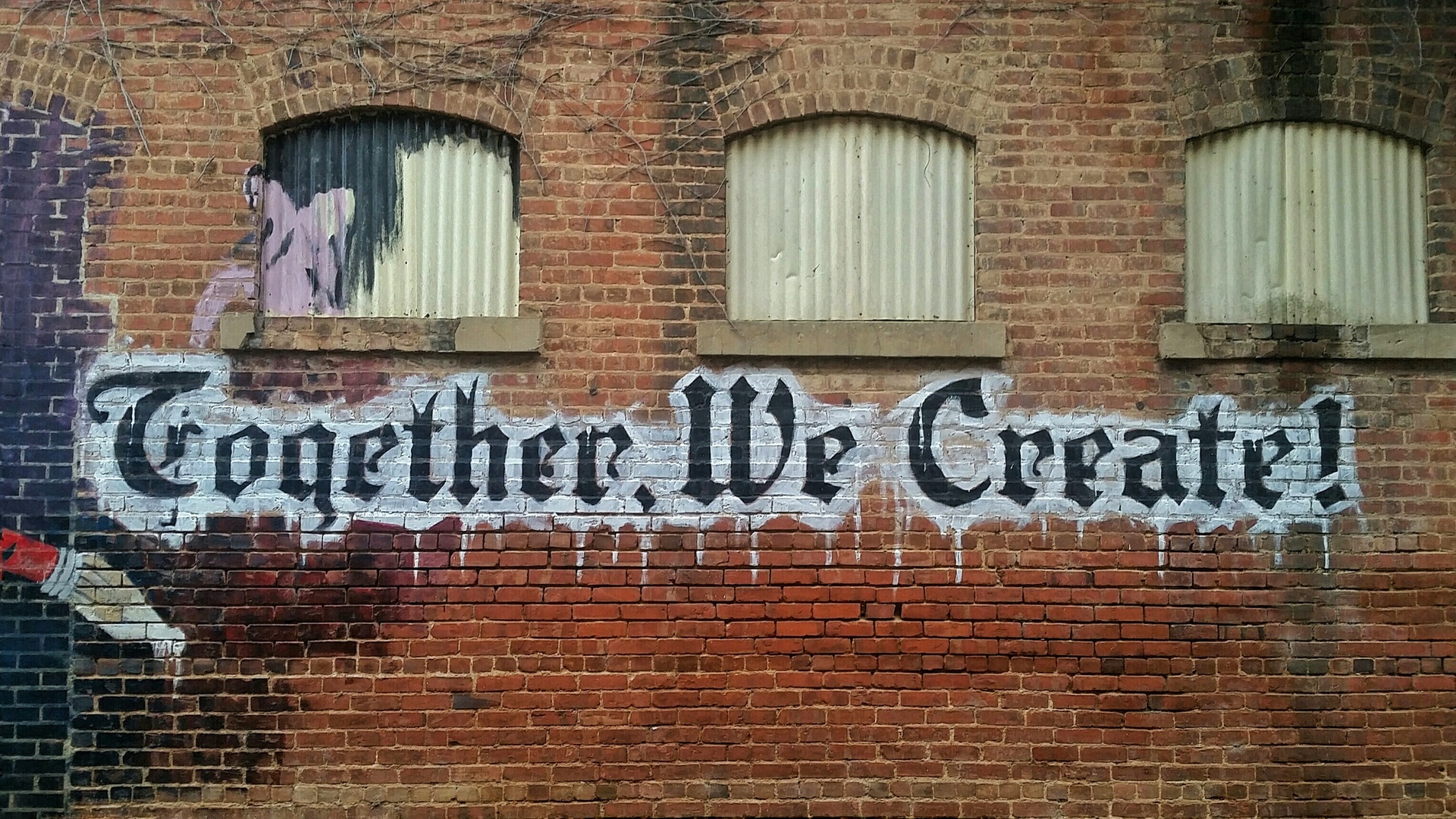 Projecten- / klantenlijst van MIXmarketing
Projecten in de branches: Corporate, Zakelijke dienstverlening, Educatie, Financieel, Horeca/toerisme, Overheid, Real Estate, Toerisme en Zorg.
Activiteiten
Marketing & Communicatie advies, (strategisch, tactisch of operationeel) Content Strategie, Content Kalender, Social Media advies, management, coaching of trainingen of event management. Voor meer informatie over de verschillende projecten neem gerust
contact
op.
Projecten corporate/zakelijke dienstverlening
IPK – Informatiecentrum Papier en karton, Hoofddorp, Content strategie
Lejeune Association management, Den Haag, Content strategie en -redactie
ICA group, Content strategie training en advies
FNOI, Den Haag, Content creatie, interviews voor printed magazine
CA+ Certificering, Den haag Content redactie
PayChecked in Transport keurmerk, Den Haag, Content Redactie
Avesqo, Woerden, Content strategie & LinkedIn training
Cuningham & Lindsey NV,  Dutch Caribbean seminars op Aruba, Curaçao & in Suriname
CXPay, Curaçao, online payment Dutch Caribbean & Beyond, Content Strategie
EWT, Groothandel, Social Media set-up & management
ItaQ, Den Haag, Marketing en Communicatie a.i., Content crestrategie, campagnes & events.
SGG, Trustfund Latin America, inhouse LinkedIn training & Content Strategie training
Twinfield, online accounting, Marketing advies
UNIQA, Suriname, Telecommunicatie, 'inhouse' Social Media workshop
UTS, Curaçao & Bonaire, Telecommunicatie services, Marketing & Communicatie B-to-B
Worldmeetings Nederland, marketing en Communicatie a.i., Content strategie, campagnes & events.
Kunningam & Van Eps. kandidaat advocaten campagne
Projecten in educatie
SocialLane, trainer a.i. LinkedIn
Teamwork Curaçao, Trainer workshops Social Media
Vanessa Gomes, Gosucon-Imago, Training & Coaching, Website & Social Media set-up
Workshops, seminars & education Curaçao, online 'Marktplaats" vraag en aanbod trainingen.
Projecten in horeca/toerisme
Global Dutchies, oprichtster platform
Culinary Beach Curaçao, Social Media strategie, set-up & management
M&M appartements Curaçao, Social Media set-up
Rock Beach Curaçao, Social Media management & marketing advies
Villa Breeze website, marketing advies en Social Media
Villa TopZicht Curaçao, Marketing en Communicatieadvies
Wanne bike Curaçao, Social-Media-advies
Zanzibar Beach Curaçao, horeca, Social Media advies, set-up & management
Projecten bij de overheid
Caribisch Nederland OCW, project beroepsonderwijs Bonaire, Statia & Saba, Social Media set-up & inhouse training
Rijks Caribisch Nederland RCN, onderwijsconferentie BES-eilanden op Saba. (100 personen)
TCB Bonaire, Tourist Corporation Bonaire, Teambuilding dag Social Media training
Chamber of Commerce Curacao, adviseur MKB bedrijven (Usona project)
Projecten in Retail
Boolchand's Digital world, electronica, Social Media & Content strategie, set-up & management
Boolchand Shoeworld, schoenen & kleding A-brands, Social Media set-up & management
Buddha To Buddha, Sieraden, Social media management
Chichi Curaçao, Marketing & Social Media strategie
Funmiles, loyaliteit programma, Social Media Strategie
Furniture Route Curaçao, eigen Retail marketing concept
Havaianas Caribbean, Flip flops distributeur, Social Media set-up & Management
iWorld Curaçao, Social Media set-up& management
Mundo Mio, Meubelzaak, Marketing advies, campagne verhuizing bedrijfspand
Plantation Furniture & Gifts, Online advies, website, Social Media strategie & advies
Serena's Art Factory/ Chichi Curaçao, Marketing strategie & Social Media advies
Solaris Design Center, Marketing strategie, Social Media advies
Ubuntu Wellness center, spiritueel centrum website, Social Media set-up & management
Yazgibi, Distributeur Hamam doeken en andere accessoires, Social Media advies en set-up
Projecten in vastgoed
Century 21, Social media advise & management, inhouse workshops
Domicile Real estate, Makelaarskantoor, Social Media advies
PropertyHost, start-up, bedrijfs en Marketingstrategie
 Projecten in Financieel en overige dienstverlening
Autolease Curaçao NV, Social media set-up
Dushi Magazine, Website, Social Media strategie & management. Eigen Column
Iforall, PA-activiteiten van vergunning tot wedding planning, website & Social Media advies
Kostabon Pensioen & Hypotheken, Website, Social Media set-up & advies
Praktijk voor Bioresonantie, Marketing strategie, website & Social Media
Sponsorprojecten Curaçao
Ontboezemingen/Na Pechu,
DRAZANS Jeugd Theater,
VRO-hockey club,
Atletico Salina,
Curaçao Jeugd Hockey.
Bedrijven die mijn trainingen hebben gevolgd
Afdeling voorlichting overheid Curaçao, Inzaken, Tastemakers, Economy Realty, Carin Cares thuiszorg, Restaurant De Gouveneur, Wijkproject Pietermaai Small, Driftwood & More, Gosucon Imago, Buddha To Buddha, House of Style, KBB, InZaken, Denken en Doen, Kuki & Ko, I for All, NetPro Group NV, Restaurant Brakkeput Mei Mei, Angela's Kitchen, TCB Bonaire, Domicille Reale Estate, PM78 Urban Oases Curaçao, Baoase Luxury Resort, GGZ Curaçao, Aan Zee B.V. : Hemingway restaurant, restaurant Nemo's en Piazza), Coaching magazine, Mosaic Marketing, Landmark Real estate, Wanna Bike, WanneGo outdoor, Gallery Alma Blou, Curaçao Handcraft, Instituto Buena Bista (IBB), Etalus "Emotion in Light", Wizard Overhead Business BV, KPMG Meijburg Taxes, Forensic & Compliance Services Caribbean, CTB, MCB, ENNIA, CliniClowns, Idesign, DOG Curaçao, Lagun Blou, Schroederschool, Smartworks, Black & Black Real Estate Marketing, Karibe Office Solutions, Guardian Group,  Tweedehands Winkel, Scuba lodge, ABB Architects, Curaçao Brokerage, Front shore, Ronald McDonald huis, Policy in Paradise, Allin One Watersport, Curaçao Tourist Bureau, Biba Lekker BV, Digicel Curacao,Yazgibi, Innova Energie, ICA group, vele verhuurders kleinschalige vakantieaccommodaties..